Covid-19 Safety protocols see PDF
Where is Puerto Viejo and How do I get there?
Puerto Viejo is located on the Southern Caribbean Coast approx 4.5 hours from San Jose.
Here are all the different ways to get to Banana Azul.
Here is a map of local region of Puerto Viejo.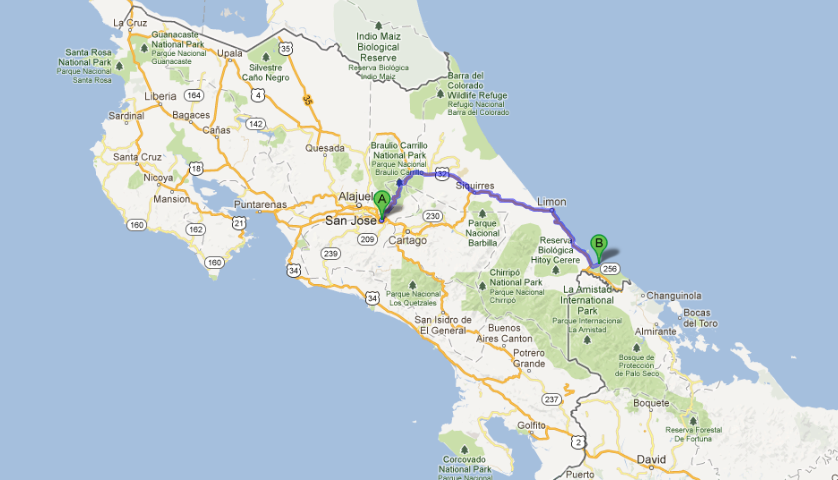 There are so many different cost-effective and easy ways to get here that would take too much space.
If driving, for Road Conditions, you can call800-transito, option #1, option #4 (info is in Spanish and the number works from within Costa Rica only).
For the Truly Adventurous!
To or From Banana Azul, take our Adventure Connection.
Hotel Pick up in San Jose, Arenal or Puerto Viejo
Breakfast at Rafting Center
3-4 hour rafting trip (lunch on the river)
Drop off Puerto Viejo, San Jose or Arenal.
Only $99 per person


Why should we stay at Banana Azul?

We could give you plenty of reasons, but we would rather our previous guests speak for us. You can always read, the Good, Not so good, and the Ugly on TripAdvisor & Google.
Top 10 in Romance & Service in Costa Rica. 2014-2021

#1 rated TripAdvisor Hotel in Puerto Viejo for 11 years.
What do we need to bring?
Not much. Keep clothes light and maybe a rain poncho just in case we get a shower, bug spray and sunscreen. A headlamp for night walking or bike riding would be advisable. Sandals and another pair of comfortable walking shoes that you are not afraid to get dirty. Hiking boots are overkill here and usually too hot. We have secure locked storage for cameras, passports, etc. If you feel moved, you can bring something for the local indigenous communities as I mention below.

What is the minimum stay?
There is no minimum stay. Guests may stay for as few or as many nights as they wish. We find that most guests enjoy their stays for more than 3 nights so that they are able to fully experience the area. The average stay is 4-5 nights.

What is the weather like?
Contrary to common opinion that it rains all the time on the Caribbean, there are actually places such as Manuel Antonio that get more inches per year. The difference is that on this side, it is more spread out over the year. Also note that most rain comes at night and days clear by early-late morning. Click on the top right corner of the image on the left to enlarge it. Puerto Viejo Satellite has current weather information as well as trends for the area. The Costa Rica Rainy Season Map to get a better idea of yearly rainfall.

Is Banana Azul Child-Family Friendly?
When we first opened Banana Azul, we thought we would just open our doors and see who came. We tried to offer a wide variety of services and facilities to be attractive to a large group of travelers as most hotels do. But as time went on we learned that our most satisfied and returning guests were straight and gay singles and couples who enjoyed our small size, wide expanse of beach, un-crowded atmosphere and personal attention.

The guests who seemed to resonate best with our hotel were couples on romantic getaways, solo travelers exploring Costa Rica or looking for a quiet place to write/read/relax, friends traveling together, couples whose children were older and they no longer vacationed with their parents. We learned that trying to be everything to everyone was counterproductive and unsuccessful. So…we decided to specialize as a hotel for adults and therefore limit guests to those 16 years of age and older. We thank you for your understanding.
Do I need travel insurance?
We strongly recommend purchasing travel insurance for your vacation in case of unforeseen circumstances. Our reservation cancellation policy states that we will not be responsible for sickness, pregnancy, weather, an act of nature, or any other event non-related to our property.
For simple and flexible travel insurance, we recommend WorldNomads.com.
You can buy and claim online, even after you've left home. Travel insurance from WorldNomads.com is available to people from 140 countries. It's designed for adventurous travelers with cover for overseas medical, evacuation, baggage and a range of activities. They are strong, secure, specialist travel insurers who provide you with great coverage and 24-hour emergency assistance. Get quotes below:

Driving? Want to help local Indigenous Communities?
Nothing has touched me more in my move down here than the local Indigenous people. If you feel moved and have room in your luggage, you could bring things like sturdy shoes that you no longer wear, school supplies, clothing, etc. We work directly with a few local grassroots organizations and we will make sure all materials are distributed. These organizations have a "wish list" of small items that would seriously help local poor indigenous families in need.
We have been very moved by all the people who have brought items of need for local developing communities. Just one the hundreds… Ted, from California, felt moved to buy and pack 72 umbrellas for school kids getting walking to school.

How do we get around if we do not have a car?
There are many ways to get around Puerto Viejo and surrounding areas, from bicycles to local buses and taxis. See a great video below of why bicycles and Puerto Viejo go so well together. For more transportation information click here.

I am interested in traveling to Bocas del Toro, Panama
Puerto Viejo & Bocas del Toro, Panama makes a great combo vacation. If going to Bocas, you want to stay at least 2 nights. There was a recent article in Tico Times (Oct 2013) that gave a good overview of Bocas accommodation & food options.
Shuttle transport to and from Bocas del Toro can be arranged through Caribe Shuttle
They can also handle Tours and help you with Accommodation booking in Bocas. They also have an office right on the dock where you arrive in Bocas.
How far is Banana Azul from town?
We are approx 1.5 kilometers from Puerto Viejo. This is equal to about 1 mile. It is a gorgeous 20 minute walk along the beach. Click here for map. You can also see where we are located via this satellite picture that was shot just prior to us building. Click the image to explore the Puerto Viejo area by satellite.

I have a dog(s). Is that a problem?
Yes, unfortunately, it is. We have Brownie and a couple of cats. We used to allow dogs in the past but have run into a few compatibility issues. Please feel free to enjoy her as a surrogate during your stay. If you did not bring a dog, she will be only too happy to accompany you to the beach.

We need air conditioning.
Actually, it is not common for houses or hotels here to have A/C. It does not get as hot as the Pacific side and fans seem to always be sufficient. Your room is equipped with ceiling or wall fan. Siesta is also nice between 12-2 pm as that is the hottest time of the day (but never stifling). Our Sloth Caribbean Cabinas, Tropical Bath Suites and Frog Suites are our rooms with AC. We also have our new Villas at Banana Verde which all have AC.

What about Internet Service and Connection?
Banana Azul offers free WiFi to its rooms and common areas for our guests that have wireless devices. Banana Azul also offers complimentary use of iPads at reception.

What about Mosquitoes and Bugs?
Houses on the beach do not have as many mosquitoes or bugs. They do not like salt air as much or breezes. However, there are still some. With ceiling fan, you should not be bothered by them. Personally, after rains, I will use what is called here in Costa Rica "plaquitas" which is a small device that is plugged in the wall and emits an odor that keeps them away. They are supplied in your room should you desire. There is also organic bug spray sold here which is nice those of us who do not want to use "deet" products. Mosquito nets are also supplied for your room upon request.

Are the bathrooms private?
All rooms have their own private bathrooms. There is also a public bathroom available near the reception area.

Is housekeeping provided?
Housekeeping is included in the rooms rates. Every room is cleaned daily unless otherwise requested. There are also bags in each room if you would like laundry service. Just bring the bag to reception and your laundry will be returned later in the day.

Are the room and area safe?
For your security and comfort, Hotel Banana Azul provides 24-hour front desk service.
As for area, petty theft is a problem throughout Costa Rica and especially beach towns. Puerto Viejo is no more affected than any other places and is, in fact, safer than places like Tamarindo, Quepos, Jaco and definitely San Jose. Violent crime against tourists very rarely happens.

How can I pay for my room?
At Banana Azul, we accept Visa, MasterCard, PayPal, US$ cash and Costa Rican colones and Sinpe Móvil. Other forms of payment, such as traveler's checks, other foreign currencies, you'll have to exchange at local bank in Puerto Viejo.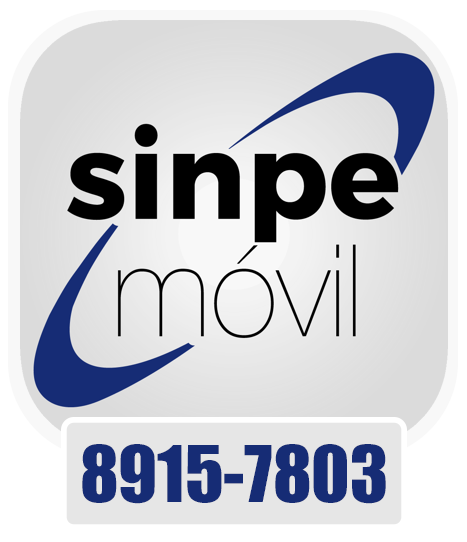 What kind of money do we bring?
Besides local colones, American dollars are widely accepted throughout Costa Rica. For more information concerning money, issues click here.
At Banana Azul we accept Visa, MasterCard, US$ cash and Costa Rican colones. Other forms of payment (travelers checks, other currencies) you'll have to exchange in town first.

What is there to do in addition to just playing on beaches?
Caribe Fun Tours, onsite and there are many places in town which offer a full range of tours in the surrounding area. Some are really great and some are not so great. If you are interested in a tour, we can help make arrangements and try and help you get what you want to see.
I have created a photo gallery of the many things to do in the area. This album is by no means complete and I will be updating it with more activities as I come across the pictures. Surfing is popular for the Puerto Viejo area.

What are good places to eat in town?
If you are too tired to go into town, the Banana Azul kitchen offers a wide variety of options for breakfast, lunch, and dinner. Dinner includes a selection of entrees nightly at the Azul Beach Club Restaurant. All dinners include soup, salad & entree with dessert available. Menu posted daily.
You can also enjoy Banana Azul's fully licensed beachside bar.
One the charms about Puerto Viejo that many visitors comments on is the huge selection and variation of so many places to eat in Puerto Viejo.
From street vendors, sushi to high-end Italian, you could spend 2 weeks here just sampling all the many places to eat. Mainly because there are so many foreigners from all different countries and backgrounds here and many of them operate local eating places trying to eek out a living.
And the best part that to date there is no McDonald's, KFC, or Burger King. Check out some of the best restaurant selections here.
Recommendations for real estate in the area?
Anyone seriously looking at Real Estate in Costa Rica must engage with an independent lawyer. Alan Elizondo of Venture Legal has represented me and the Banana Azul for past 8 years for all legal matters including Real Estate purchases and sales. He speaks perfect English and also is well-connected and versed on real estate issues and nuances in the Caribbean of Costa Rica. Alan can be contacted by phone or Whatsapp: or by +506 8897-3784 email here (aelizondo@venturelegalcr.com)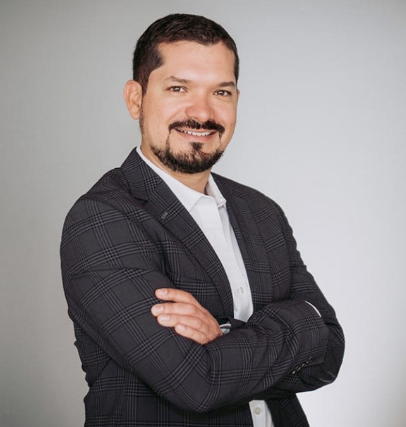 Given that buying real estate in a foreign country is a pretty big step, I (owner of Hotel Banana Azul) thinks it's a good idea to educate yourself. We have found some excellent content that really gives you some tools to know if buying is right for you and if so, how do you go about the process with less risk.
Advice for Traveling in Costa Rica
Costa Rica is a great place for a vacation and well over 2 million people visit this small country every year. But please note that Costa Rica is a developing country and not a fully developed country. This means among many things, things will not be the same as in North America or Europe. So, expect things like bad roads, lack of signs, crazy drivers etc etc.
Another reality of traveling in developing countries (some more than others) is crime. Costa Rica has its share of crime against tourists (almost all non-violent). I do not say this to scare you, but only to be realistic and take certain precautions so you will limit yourself to the possibility of being a victim. Here are just a few general tips while traveling in Costa Rica.
Be weary of people offering to carry your stuff for money. This always happens when you get off busses. If they do handle your bags, they expect a tip. 500 colones (almost $1 is plenty)
Careful of people (especially locals), that are overly friendly and start recommending other hotels etc. They do not usually do this out of the goodness of their heart. They usually get a commission.
Do not leave bags unattended in your car. Also always make sure your car is not parked out on street overnight unless you feel it is secure with a guard.
When parking in city areas on street, there is usually a person on the street (they wear orange vests) that will watch your car. They are worth every colone. I will usually give them 500 colones when I park and another 500colones when I return (total almost $2). This is usually double what locals pay, but have never had anyone take anything out of my car, and the guy will many times even stop traffic to allow me to pull out safely
Do not flash money around. Also note that many places do not accept US $50 or $100 bills
Try and pay with local currency where possible. Paying with dollars is a sure way to get short-changed on exchange and shows other people you are "green" at traveling in CR.

Travelling by Public Bus to and from Puerto Viejo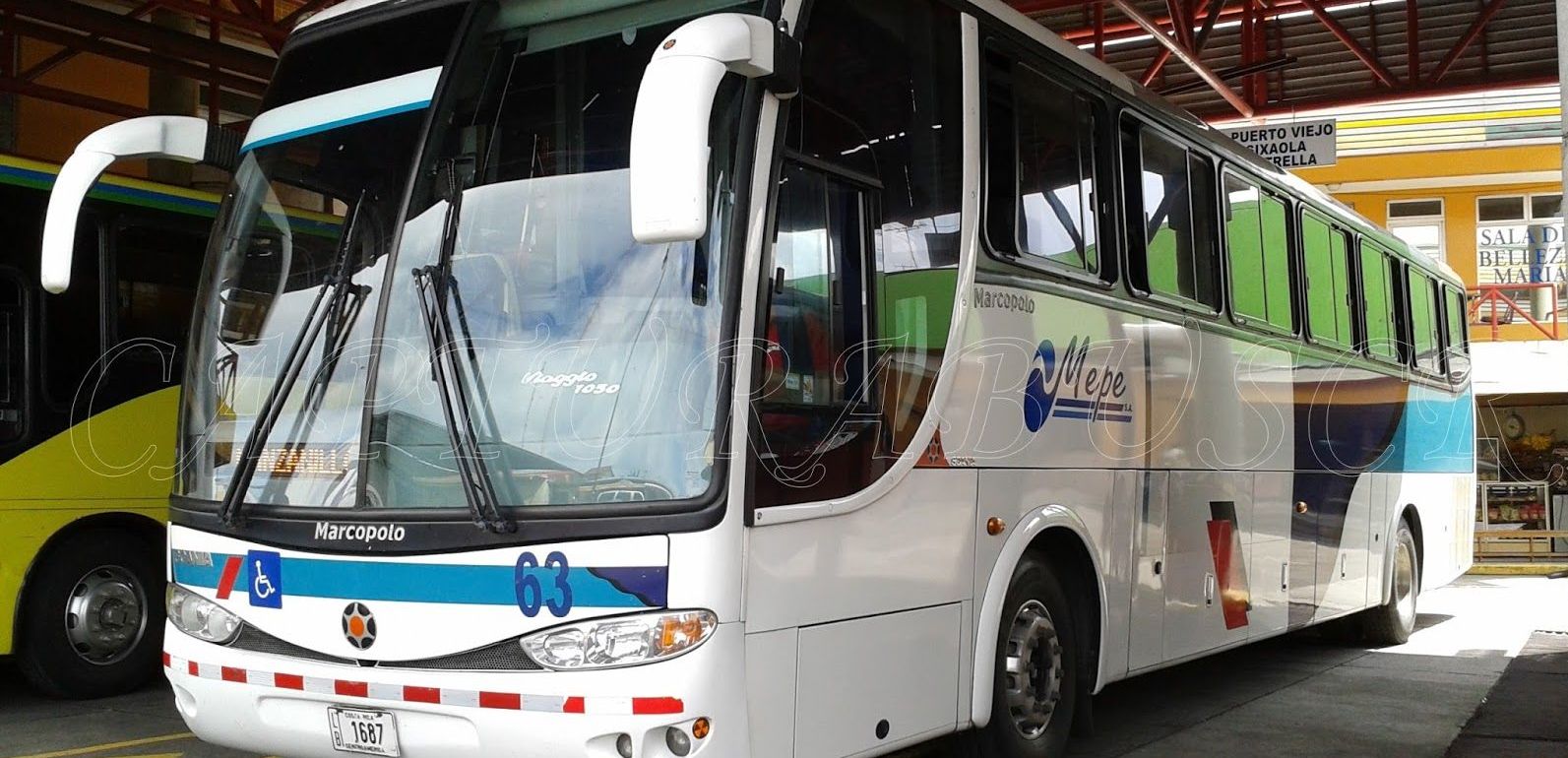 If arriving at airport, you can arrange taxi to prebuy your ticket and meet you at airport and take you to bus station. Click here for all details.
Watch your bags very carefully in Bus Stations and at bus stops. Do not leave bags unattended.
If bags are in overhead on bus, don't leave them unattended during road stop if you get off the bus. Bags underneath are not usually a problem as they know "the good stuff" is in carry-on.
From San Jose to Puerto Viejo is assigned seating. Drivers side (left side) is best for Ocean Views when you get to the coast.
Returning to San Jose is not assigned seating, so as soon as you see bus arriving, make your way to front of the line in effort get good seat. If there are two of you, one store luggage and other one get in line and reserve 2 seats.
There is no bathroom on these busses. But they do make a couple stops along the way.
For bus schedules and other general information, click here.