January 6, 2020
How hard can it be?
Posted by: Colin Brownlee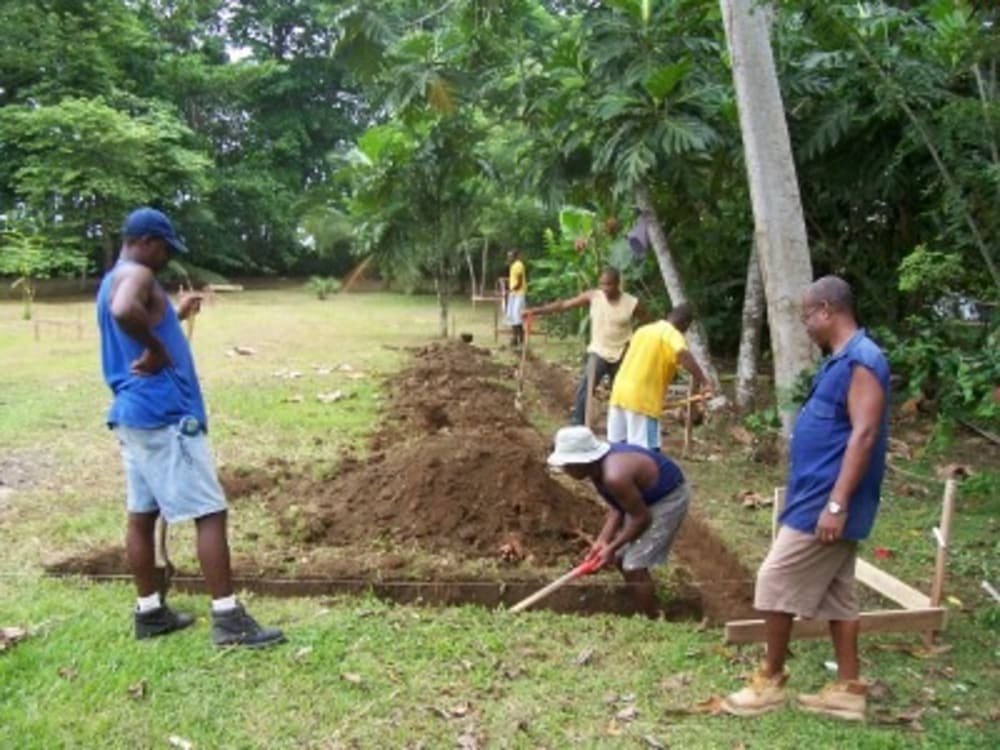 We dig the first holes for the foundation. I remember this day clearly. My son was visiting me and when he saw that I was actually serious about going ahead with the project, he said, "Dad, I did not know you know anything about building a hotel". I responded, "I don't. But how hard can it be? You just build a room with a bathroom and a deck."
LOL... Good thing you never know what you are getting yourself into.