January 21, 2020
How Hard Can It be?
Posted by: Colin Brownlee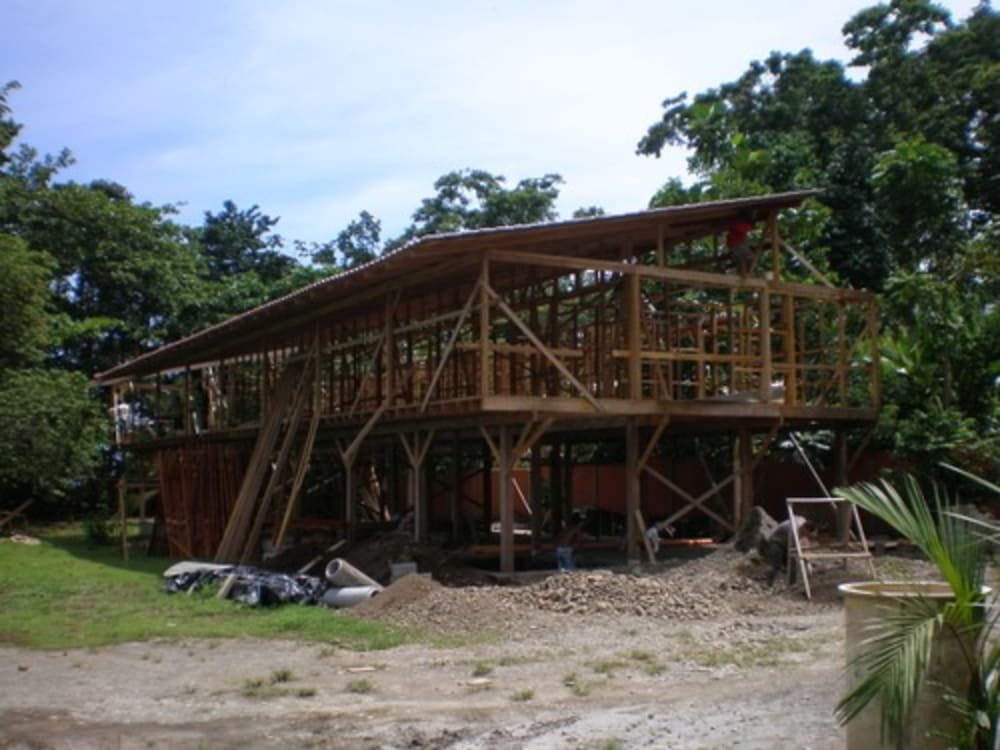 As it starts to take shape, I start to have real reservations about firing the architect and disposing of his plans. Like I said to my son who questioned me about my lack of experience in building a hotel, I responded, "How Hard Can It be? You just need a bedroom, bathroom, and balcony" It might look small, but you are looking at 7,000 sq ft (ca. 650 m²) including both floors.
I think this was the first of a series of few moments of reflection when I was seriously wondering what would the consequences be if I decided to bail on the project.