General Group Policies:
- Reservations of 5 or more rooms will be considered a group booking and all the policies of a group booking will apply.
- Minimum stay of 3 nights.
- All meals included in the reservation rate.
- Chauffeur Policy: special room provided with complimentary breakfast included.
- Impossible operational conditions/natural disasters: the Hotel is not responsible for the effects of natural disasters, fires, floods, strikes, government ordered closures, or any other reasonable circumstance outside our control.
Payment and Cancellation Policies:

- Payment methods processed via bank transfer and/or Paypal.
- No shows are penalized at their full rate.
- Sinpe Móvil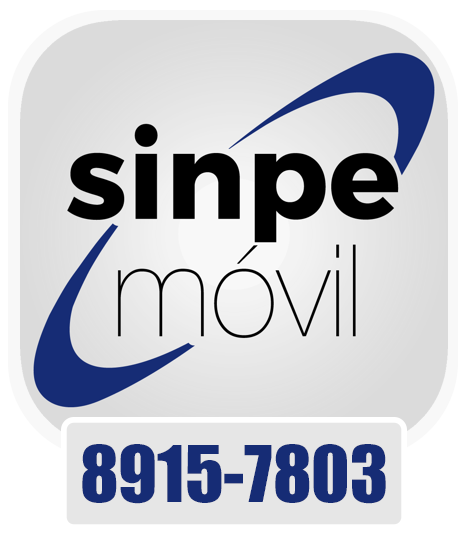 Cancellation Policies:
High/low Season:
59 to 30 days before check-in– 50% of total reservation amount charged
29 to 15 days before check-in – 75% of total reservation amount charged
14 or less days before check-in – 100% of total reservation amount charged
Peak Season:
89 to 60 days before check-in – 25% of total reservation amount charged
59 to 30 days before check-in – 50% of total reservation amount charged
29 or less days before check-in – 100% of total reservation amount charged